Your bedroom is supposed to be your sanctuary, but it's hard to unwind and relax when you're surrounded by clutter. In fact, studies have shown that having a cluttered bedroom can negatively impact the quality of your sleep. 
Tidying up is even more difficult if your bedroom is small since there isn't much space for your belongings. Fortunately, there are plenty of ways to make this limited space work for you. Here are some of the best small bedroom storage ideas:
Place A Bench At the End of the Bed
If there's enough room, place a bench at the foot of your bed. Not only will this create a small seating area in your bedroom, but it will also give you more storage space. 
It's best to choose a bench with storage space hidden underneath the seat. But if your bench doesn't have this feature, tuck baskets underneath the seat to create additional storage space for blankets, books, or clothing.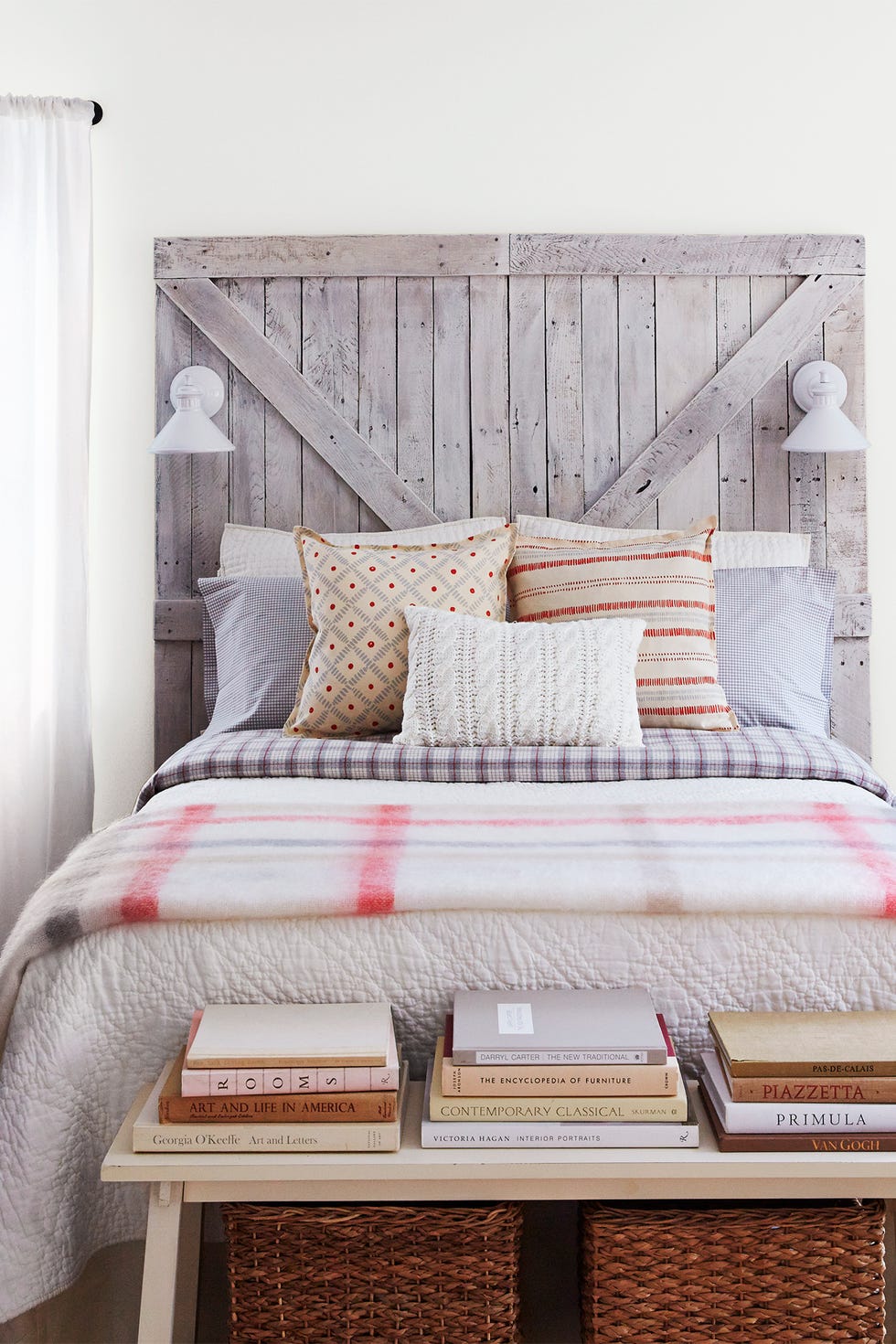 Use the Back of Your Door
Some items in your bedroom can serve more than one purpose. For example, the doors to your bedroom and your bedroom closet can double as organizational tools. Attach hooks, baskets, or racks to the backs of these doors to create more space for your clothing, handbags, and shoes. This is a great way to keep these items organized even when space is limited.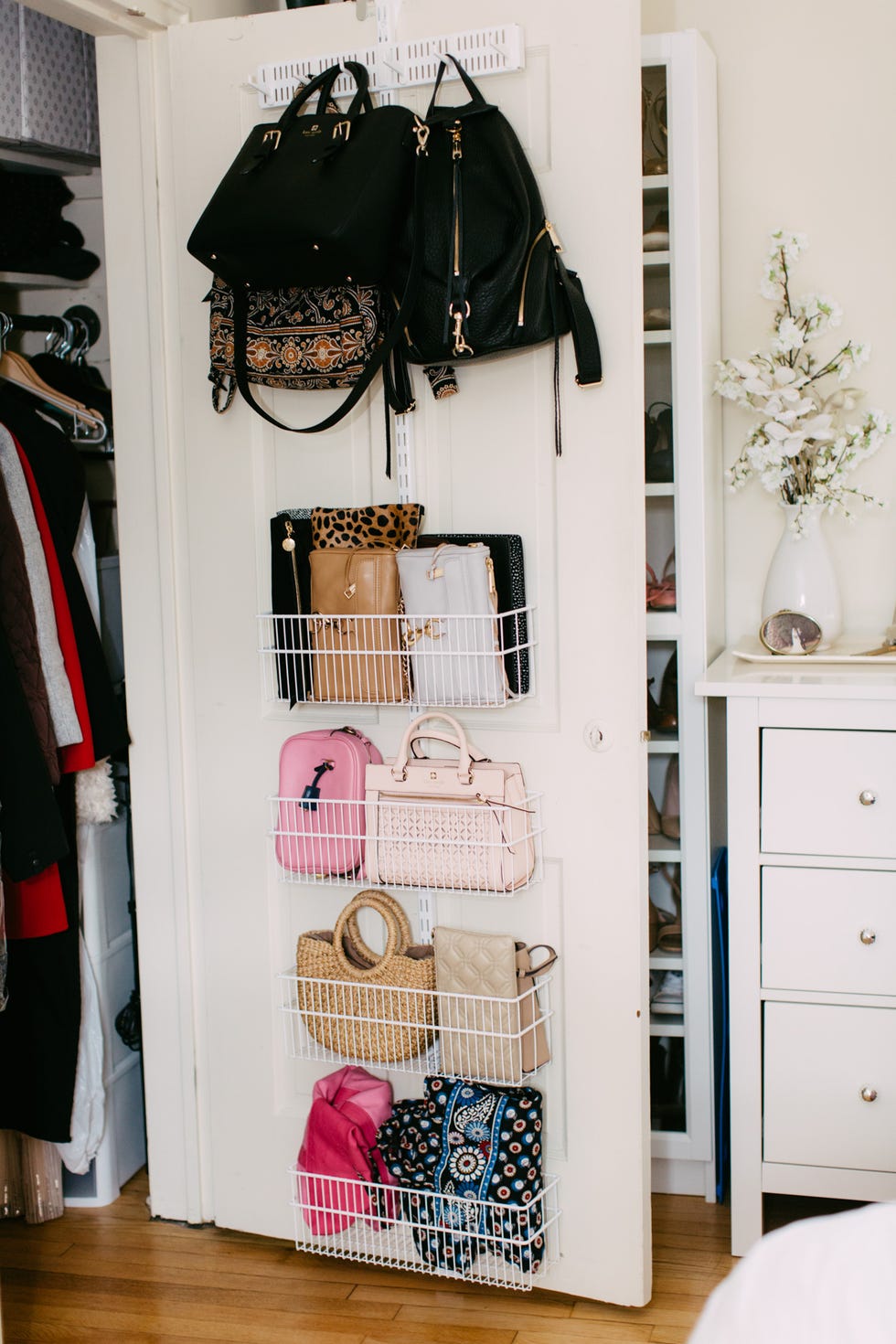 Take Advantage of the Space Under Your Bed
Your bed takes up more space than any other piece of furniture in your bedroom. You can't exactly get rid of the bed, but you can take advantage of the storage space hidden underneath it.
Store items in decorative baskets that are small enough to slide underneath your bed frame. Or, you also have the option of buying a new bed frame with built-in storage underneath it. The built-in storage space will keep your stuff hidden, so no one will ever be able to tell that you are storing most of your belongings right underneath your mattress!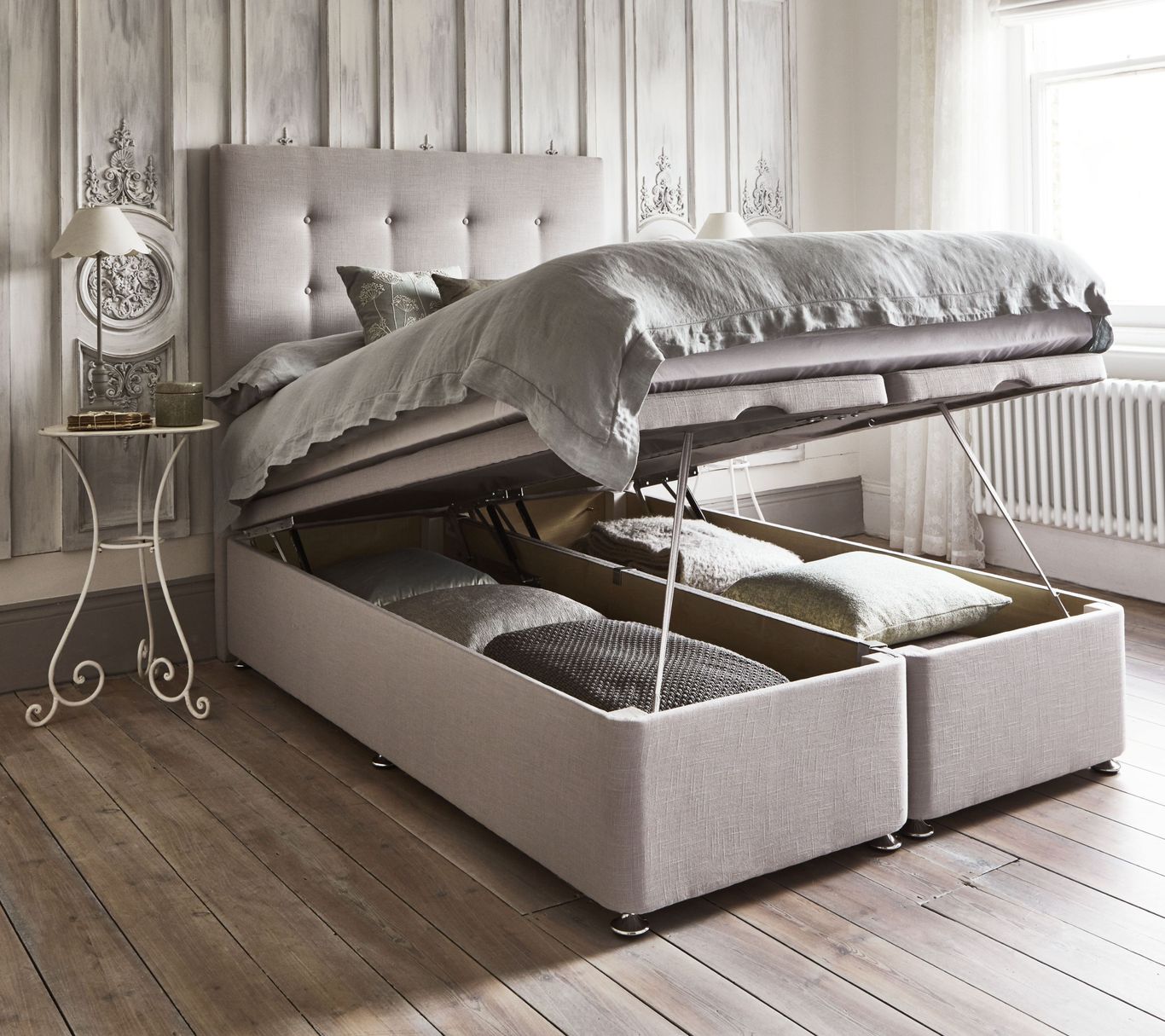 Mount Shelves Above the Bed
Mounting shelves above your bed can turn this empty wall into a functional storage space. Hang a few simple shelves above the bed for books, picture frames, or other small-sized items that are scattered around your bedroom.
Hanging shelves in this spot will not only keep your space more organized, but it will also make your bed the focal point of the room.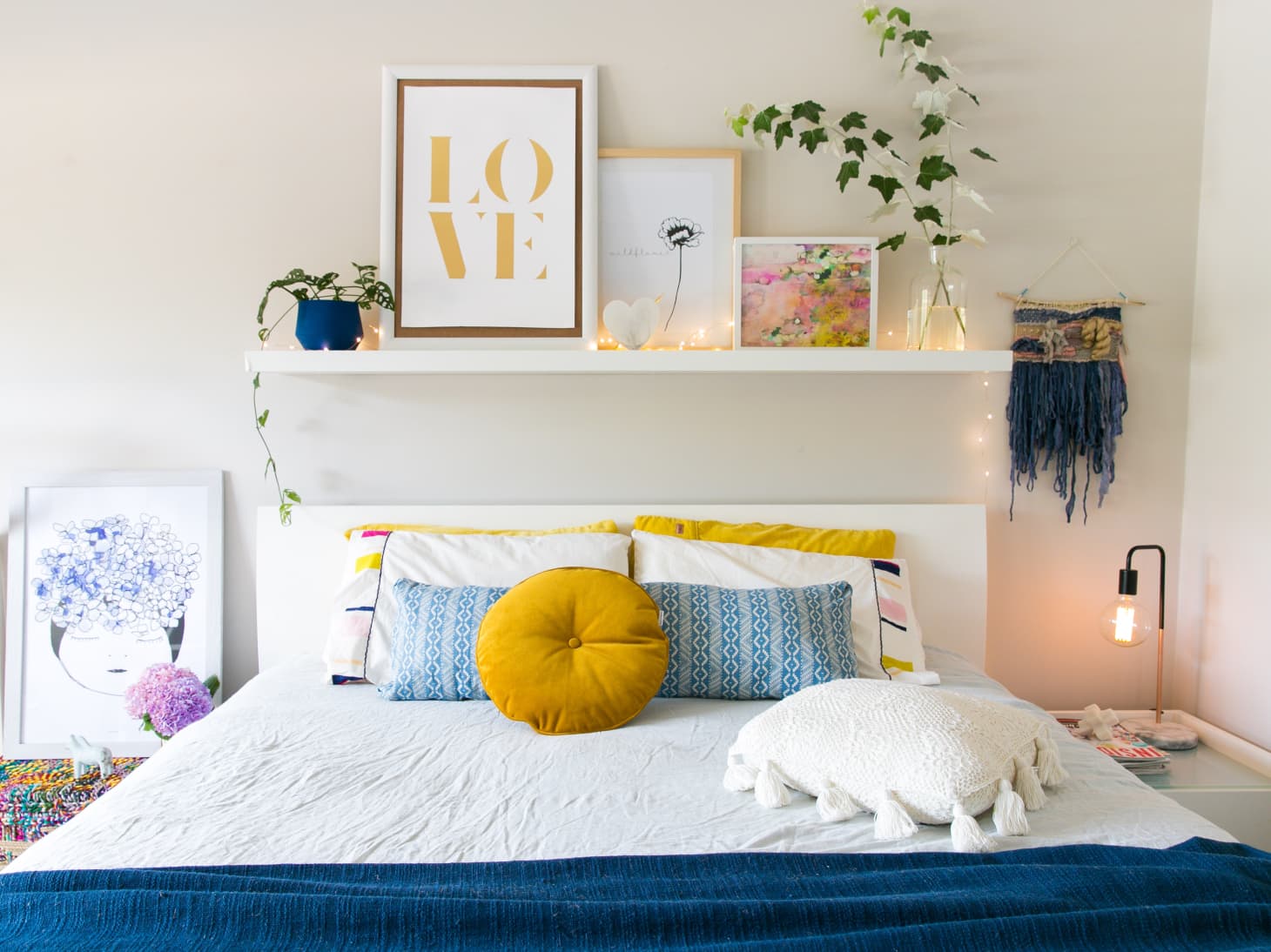 Use Decorative Dishes and Trays
It's important to organize the items stored inside your dresser and nightstand drawers, too. Make sure these hidden storage spaces don't become too cluttered by storing small items in decorative dishes and trays. These decorative pieces can serve as drawer dividers that organize your items and keep the inside of your drawers neat and tidy.
Tips For Maximizing Your Storage Space
It doesn't matter how much space you have in your bedroom—you can maximize storage space by following these tips:
Choose furniture wisely. If your bedroom is small, it's important to choose pieces that serve multiple purposes. For example, choose a nightstand with drawers that can also serve as a small dresser or an armoire with a fold-out tabletop that can be used as a desk.
Store out-of-season items. Free up space in your closet during the summer by storing bulky sweaters and coats in vacuum-sealed bags that are compact enough to fit underneath the bed or tucked in the back of your closet.
Get rid of items you don't need. Take the time to go through your belongings and dispose of or donate the items you no longer want or need. You shouldn't waste any of your limited storage space on things you won't use!
Think about what belongs in the bedroom. Some of the items that are scattered around your bedroom may not even belong in the room. For example, if your bedroom is small, maybe it's not the best place to keep your books, notebooks, and magazines. There may be more room for these items in the living room instead. 
These simple tips can help you unleash your bedroom's full potential.
Live Large in Your Small Bedroom
It is possible to create space for all of your belongings even if your bedroom is on the smaller side. By following these tips, you can maximize the storage space in your bedroom so you can live comfortably without feeling cramped. Now that you've dealt with the clutter, your bedroom can truly become your sanctuary!